About Ultimate Drives
The Ultimate Drives App features the greatest driving roads across Europe, as well as a host of other great places to visit along the way. We are now in the process of expanding the content to include some of the most exciting automotive products, services and experiences out there. Download and take a look around - we hope you will find inspiration for your next automotive journey and we look forward to hearing your own experiences and reviews with us soon.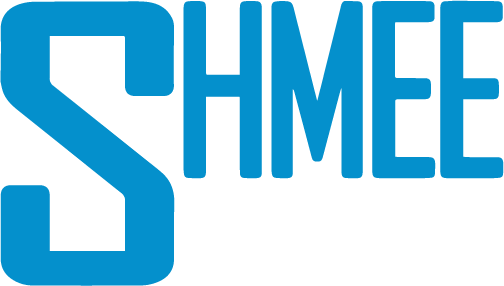 We are now working with key Automotive Influencers, including Shmee150, who posted some of his favourite roads and race tracks too – be sure to check them out!

Upgrade To Premium
V2.0 of Ultimate Drives
Google Navigation (Click start and the app will transfer you to Google Maps where you will receive turn-by-turn navigation whilst Drive Mode continues to run in the background, tracking your stats). Member Benefits (By subscribing to premium, enjoy various member benefits including discounts on performance and supercar rentals, special offers on driving books and publications, discounts on Ultimate Drives merchandise and special discounts on Ultimate Drives tours and app community #Meet&Go events).
Explore Our Features

Discover
Find what's interesting to you, and what's going on around you then map our your own journeys

Share With Friends
Connect and share your experiences with friends, inspire others to get on the road too

Rate & Review
Put your driving experience into words for fellow explorers to read and get out on the road themselves