Scenic Drives
Our Ultimate Drives app showcases 250+ of the finest driving roads and best scenic drives across Europe and the USA.  From the high mountain passes of the European Alps, to the warm coastal drives of California, there are drives to suite all tastes and styles.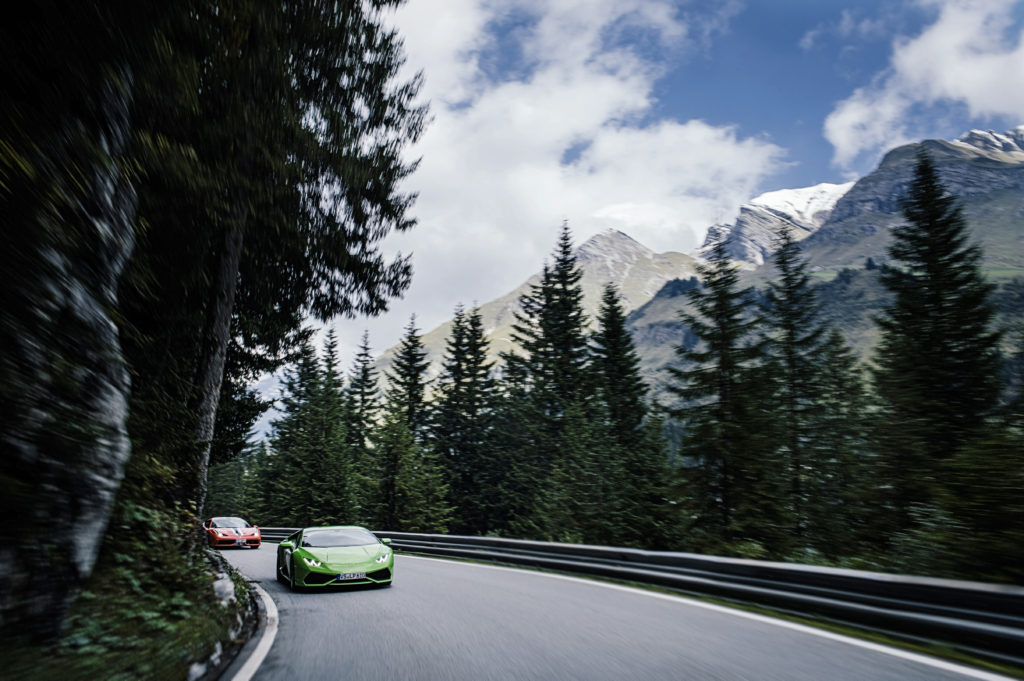 To check out a few of our favorite scenic drives, click on your preferred country or region below to explore. If you want to take a look at the full range of drives, be sure to head across to the App / Play store and download our FREE app which includes all scenic drives with user reviews and full Google maps, featuring suggested stops for sights and experiences along the way.
If you later decide to upgrade to our premium release, you can also enjoy fully embedded Google Navigation and Trip Planning features. Whichever you prefer, we hope the scenic drives and great driving roads help to inspire you to make your next road trip sometime soon!!